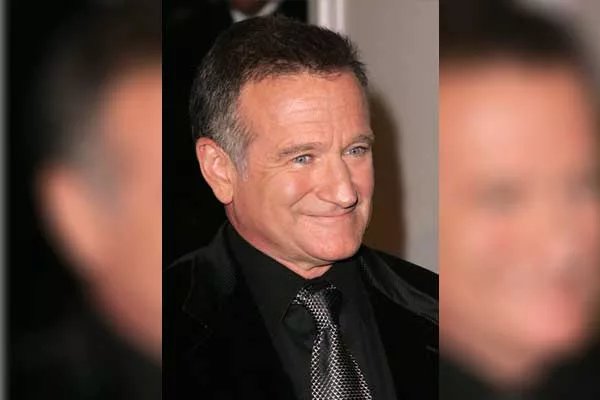 Zak Williams, son of the beloved comedian and actor Robin Williams, commemorated the 9th anniversary of his father's passing with a heartfelt tribute. Taking to social media, Zak shared a poignant message accompanied by a cherished photograph, reflecting on the enduring impact his father had on his life and the world.
In the touching tribute, Zak expressed gratitude for the love and support he received from his father, acknowledging the profound influence Robin Williams had on his personal and creative journey. He also highlighted the importance of mental health awareness, a cause that Robin was passionate about.
Zak's tribute not only serves as a reminder of his father's incredible legacy but also emphasizes the importance of remembering and celebrating the lives of those who have touched us deeply. The outpouring of love and support from fans across the globe underscores the enduring legacy of Robin Williams in the hearts of many.
—
Photo Credit: s_bukley / Shutterstock.com