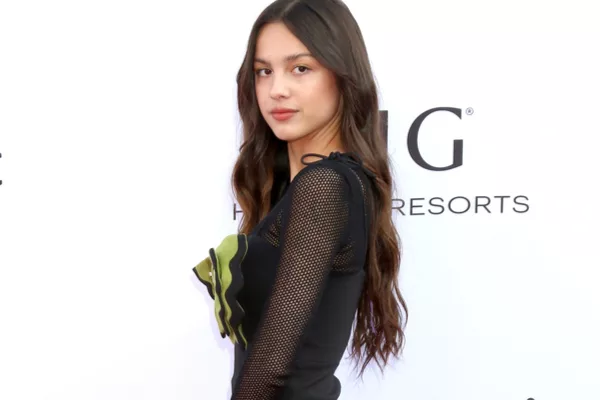 Pop sensation Olivia Rodrigo has revealed the creative process behind her hit song "Bad Idea" and how it evolved into a deeply personal anthem. In a recent interview, Rodrigo discussed how she initially approached the song with a different perspective, but as she delved into the lyrics and emotions, it took on a new meaning.
Rodrigo explained that the song allowed her to express her feelings of vulnerability and introspection, making it a standout track on her album. She shared how the songwriting process became a cathartic outlet for her, enabling her to navigate the complexities of emotions she was experiencing at the time.
"Bad Idea" resonates with fans due to its relatable themes and Rodrigo's raw delivery. As she continues to captivate audiences with her honesty and authenticity, Rodrigo's ability to turn personal experiences into powerful music remains a driving force in her rapidly rising career.
—
Photo Credit: Kathy Hutchins / Shutterstock.com