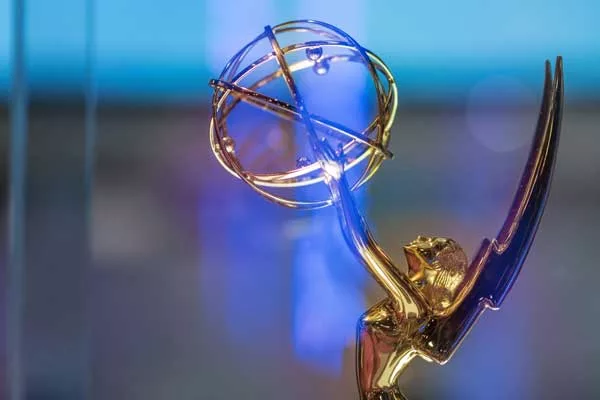 The prestigious Emmy Awards have found a new date to shine this year, bringing excitement to both the entertainment industry and fans alike. Originally set to take place on September 17th, the awards ceremony has been rescheduled to September 24th, 2023, promising an evening filled with glitz, glamour, and recognition of outstanding television achievements.
The decision to adjust the date stems from the ongoing challenges faced by the entertainment world, including the recent writers' strike. By shifting the Emmy Awards to a later date, organizers hope to ensure that the event can showcase the very best of television while accommodating the changing landscape.
With this rescheduled date, anticipation is building for the celebration of talent, creativity, and innovation within the television industry. As the world eagerly awaits the Emmy Awards, viewers can expect a night to remember, honoring the exceptional contributions that continue to shape the world of entertainment.
—
Photo Credit: Konstantin Sutyagin / Shutterstock.com