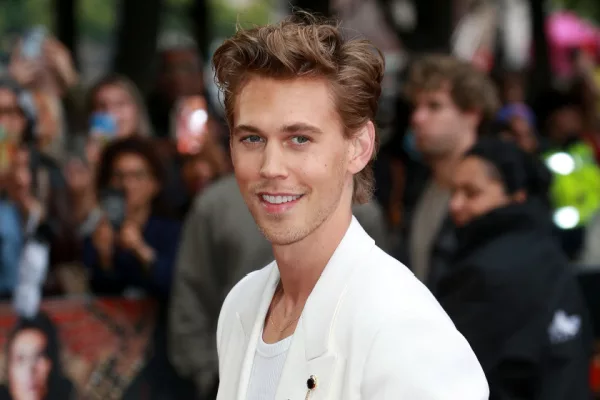 In a recent interview, actor Austin Butler shed light on the emotional journey he experienced while preparing for his role as Elvis Presley in the upcoming biopic. He revealed that his co-star, Tom Hanks, had expressed genuine concern for his mental well-being due to the demanding nature of the role.
Butler shared that Hanks, who plays Colonel Tom Parker in the film, recognized the weight of stepping into the shoes of such an iconic figure. The young actor appreciated Hanks' concern, explaining that the acting process had pushed him to emotional extremes. He also acknowledged the tremendous support he received from the entire cast and crew during the challenging filming.
The 'Elvis' biopic, directed by Baz Luhrmann, has generated significant anticipation, especially considering the transformative performances and the emotional depth brought by the actors involved.
—
Photo Credit: Fred Duval / Shutterstock.com